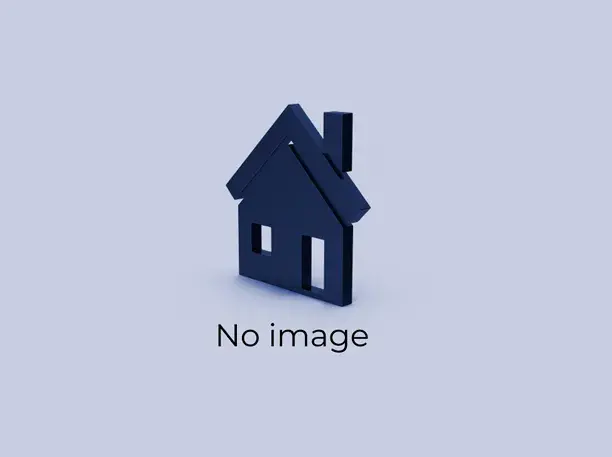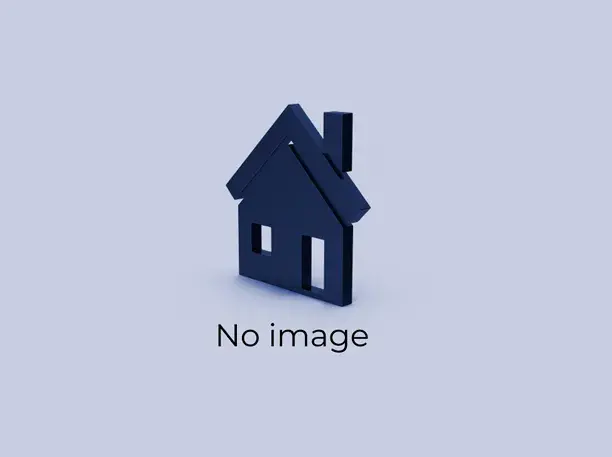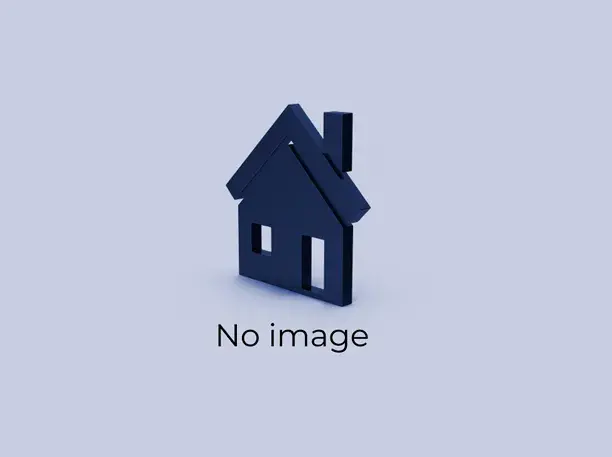 [% card.BedroomsTotal %] bedrooms
[% card.BathroomsFull %] bathrooms
[% card.BuildingAreaTotal %] sq.f
[% card.City %]
[% card.listing.BedroomsTotal %] bedrooms
[% card.listing.BathroomsFull %] bathrooms
[% card.listing.BuildingAreaTotal %] sq.f
[% card.listing.City %]
$[% card.ListPrice %]
[% card.PropertyType %]
[% card.PropertySubType %]
$[% card.listing.ListPrice %]
[% card.listing.PropertyType %]
[% card.listing.PropertySubType %]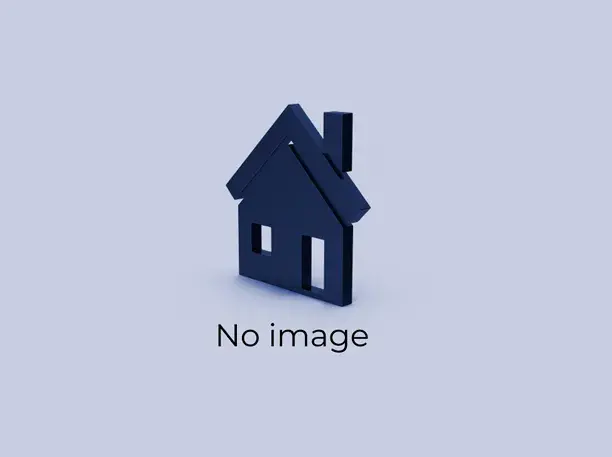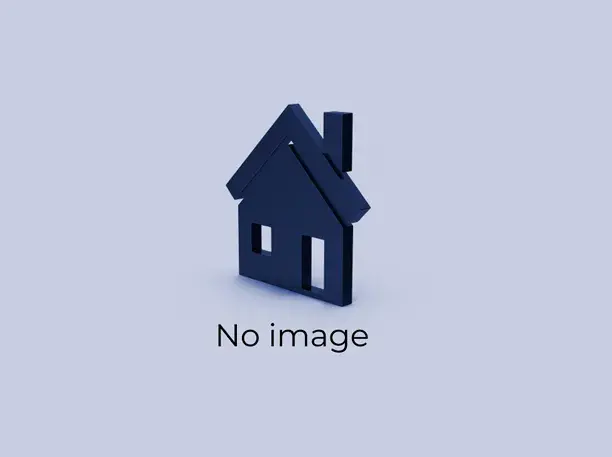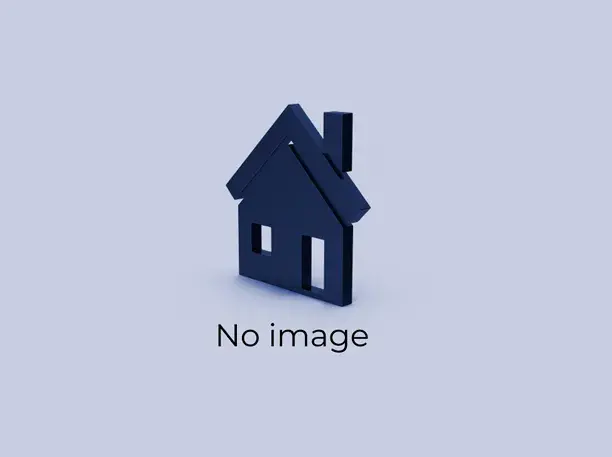 [% card.BedroomsTotal %] bedrooms
[% card.BathroomsFull %] bathrooms
[% card.BuildingAreaTotal %] sq.f
[% card.City %]
[% card.listing.BedroomsTotal %] bedrooms
[% card.listing.BathroomsFull %] bathrooms
[% card.listing.BuildingAreaTotal %] sq.f
[% card.listing.City %]
$[% card.ListPrice %]
[% card.PropertyType %]
[% card.PropertySubType %]
$[% card.listing.ListPrice %]
[% card.listing.PropertyType %]
[% card.listing.PropertySubType %]

About us
Vera Realty, a licensed real estate brokerage company, was founded in 2012, and now is one of the leaders in its industry.
---
---
Vera Realty's Team has been working successfully in the real estate market for many years, having gained vast experience and professionalism. Among our partners are the most reliable financial organization in the United States. With love for our clients, agents and partners.
About the company
Testimonials
Charlie WuCharlie Wu
We were assisted by Glib Walton at Vera Realty to sell a property in Florida. The fact that we are not personally located in Florida was not a problem. Mr. Walton was very helpful and professional. He was able to get us a very good offer in a very short amount of time, allowing us to close on a sale less than 2 months after first contacting him.
I would highly recommend Vera Realty and Glib Walton for anyone looking to buy and sell property in the Miami area.
David Santana
I was in a hurry to find a place to make my home, and thanks to Milan Lugones I was able to settle where I was hoping for. I HIGHLY recommend this great Real State Agent if you need understanding, accommodation, professionalism and efficiency. She walked me trough all the process and I can't be more pleased for the work she has done. Best Regards. David
Alexander
Very comfortable and well-organized office with all you need to have your real estate needs taken care of. Strong and dedicated team of real estate professionals headed by Nick Polyushkin who runs this office smoothly and with a great deal of competence. Vera Realty is widely recommended as a reliable real estate agency.
Matthew Waring
Vera Realty has been super responsive in my search for commercial real estate. I have 100% confidence in their ability to represent commercial buyers. Very transparent process.
Alyona G.
I've recommend Vera Realty to everyone I know. They are true professionals and a genuinely nice company. I had a great experience!
Subscribe to Vera Newsletter
Learn more current and interesting news about Real Estate market and Vera Realty