About
Founded in 2012 by a licensed real estate broker, graduate of Universities of Florida and Miami - Nick Polushkin, VERA REALTY is one of the leaders of real estate market in South Florida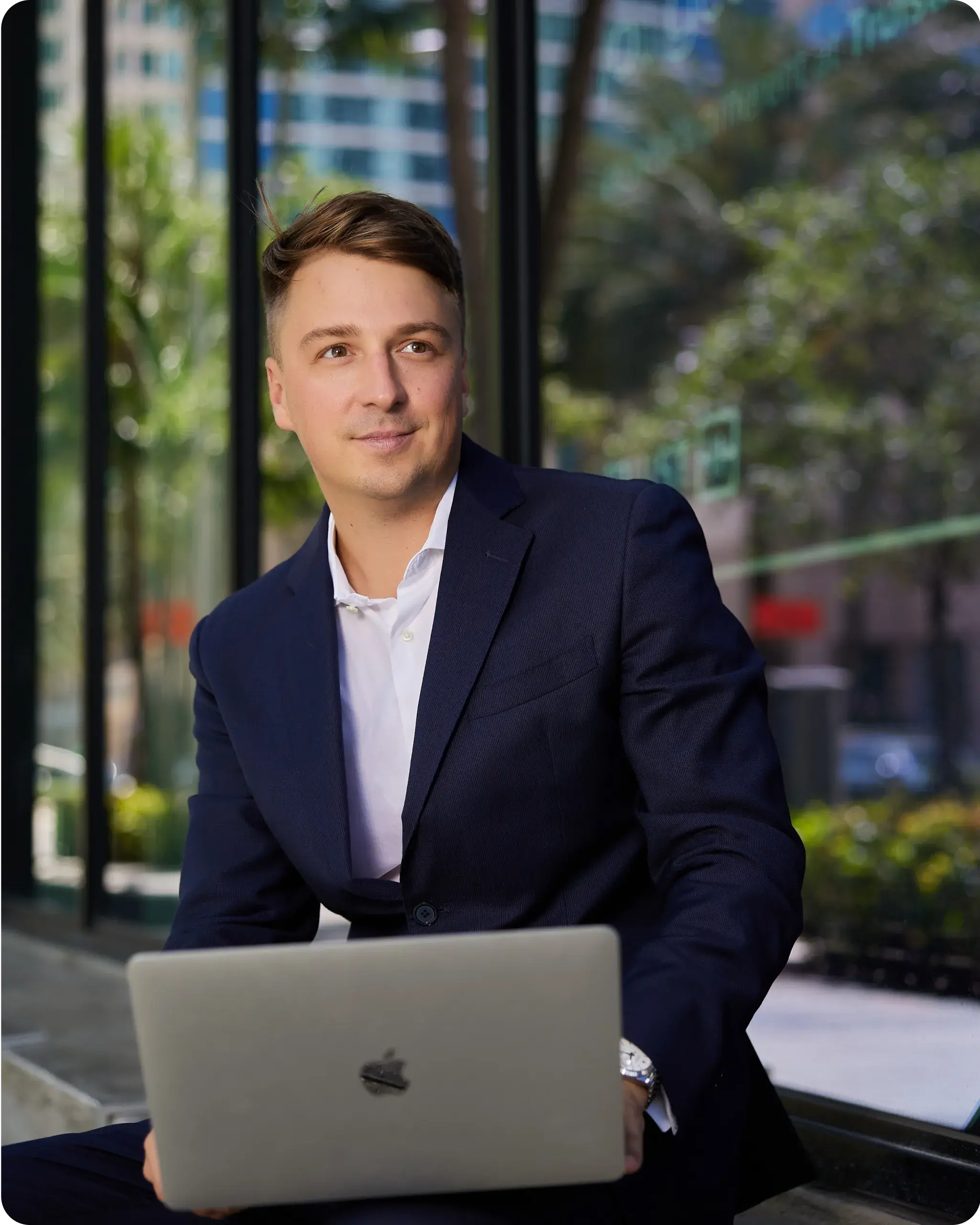 The most diverse types of residential real estate (apartments in famous American condominiums; apartments in luxury hotels; the most expensive penthouses; houses with manicured lawns and their own backyards; villas on the water with their own boat dock and beach) and commercial real estate of any nature in the sunny state of Florida are the main business of VERA REALTY.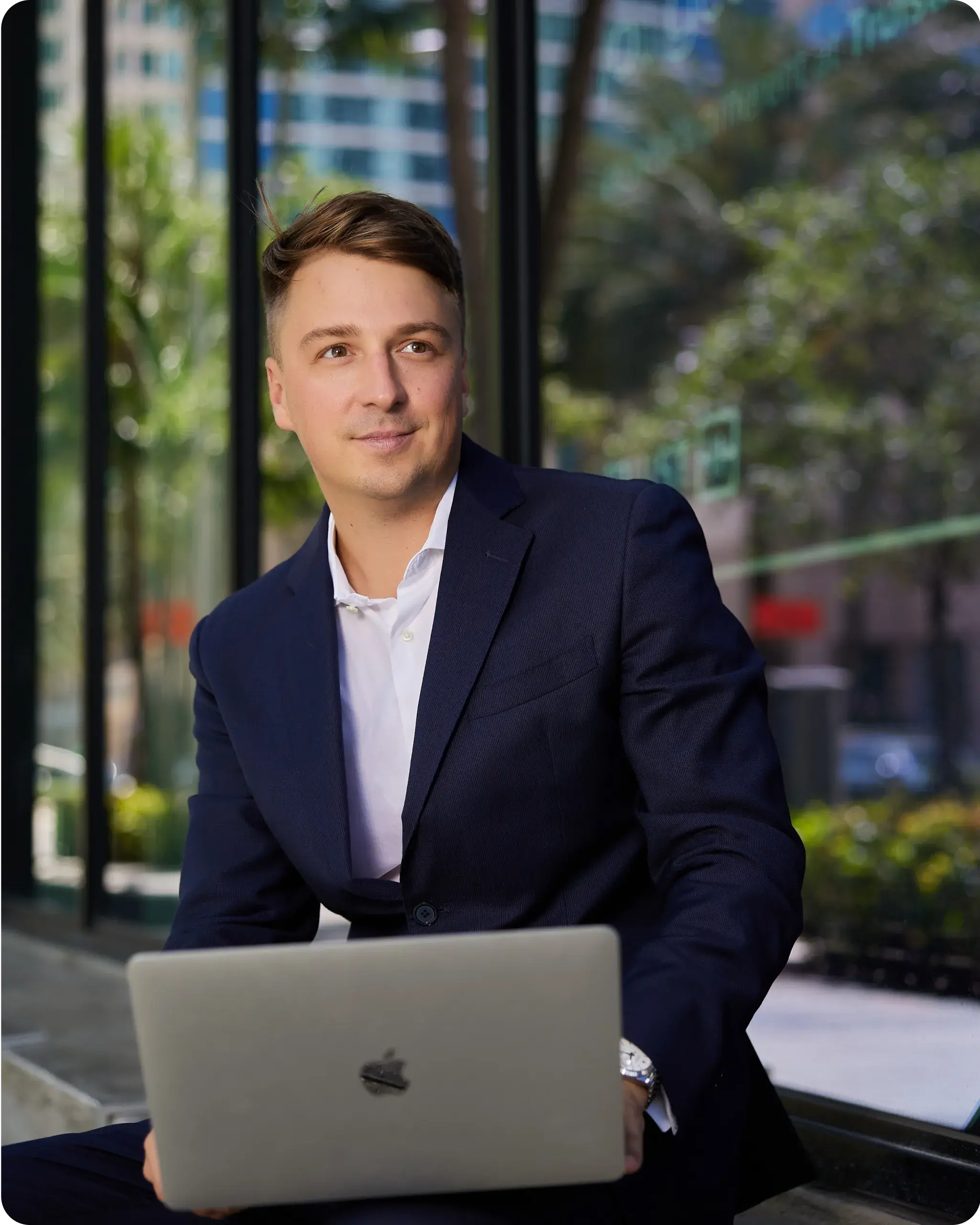 VERA REALTY provides a full range of services, starting from a simple consultation, assistance in obtaining a mortgage or obtaining a loan from a bank and to the support of transactions for investing in luxury real estate or organizing the purchase of land for the construction of a cottage settlement.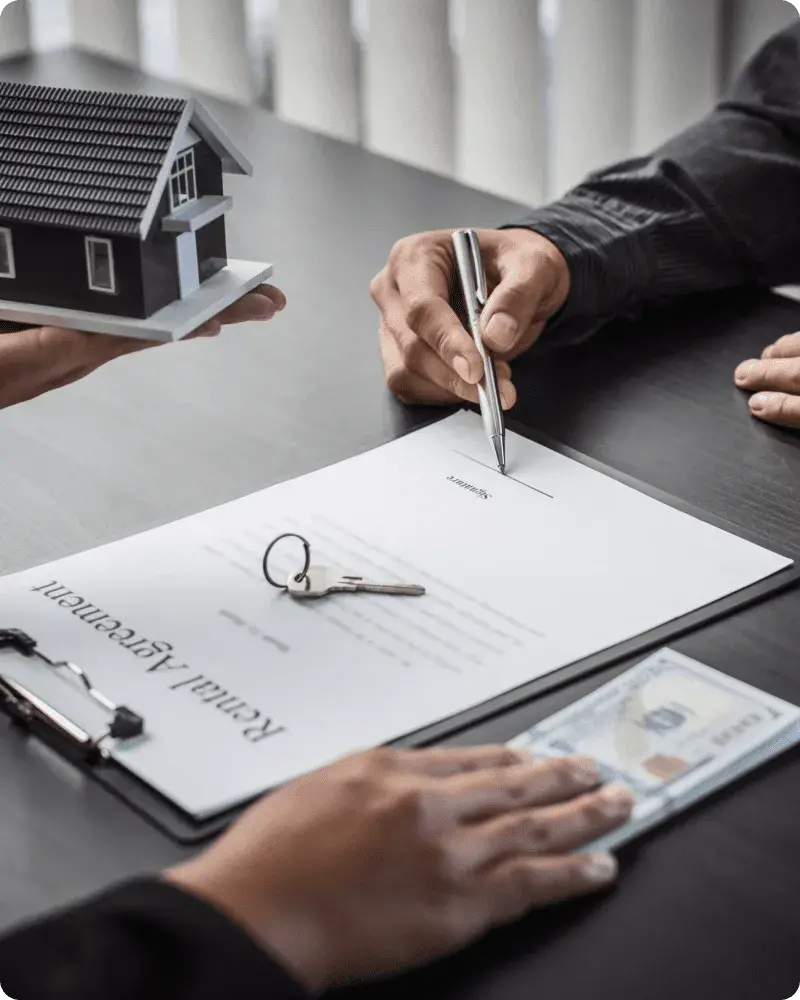 To the beginning of 2022, VERA REALTY is a fast developing company with three offices in the South Florida and more than 70 agents working in major cities in the State of Florida. Two licensed VERA REALTY's brokers carry out necessary link between the seller and the buyer, making every effort to ensure high-quality and professional fulfillment of obligations.
Contact us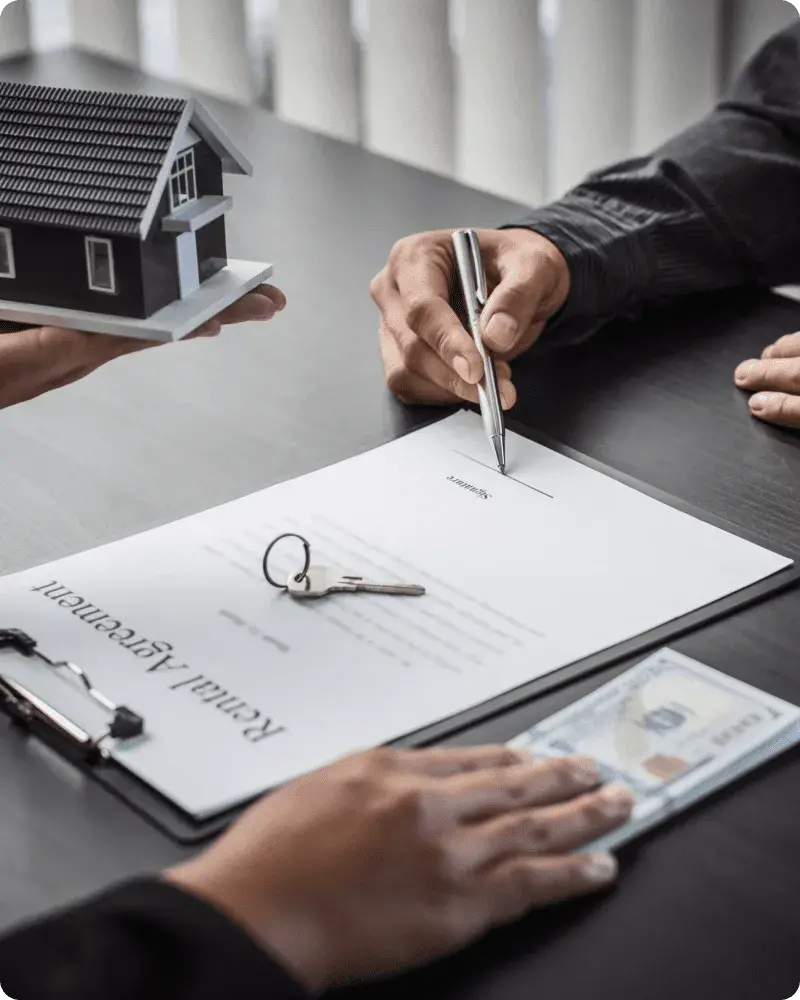 The company's team is in constant learning process in order to implement the latest innovations of the real estate market first.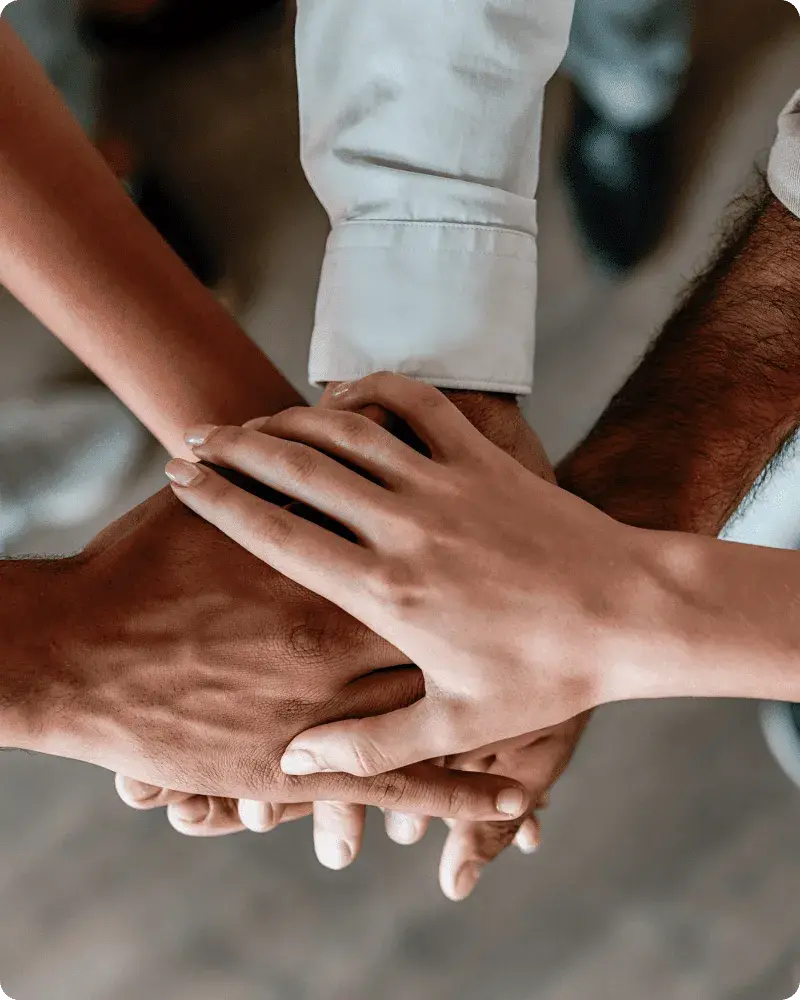 For almost ten years of experience, VERA REALTY has proven itself as a reliable partner, focusing its mission on clients' real estate needs and goals. That is why among VERA's partners are some of the most influential financial organizations in the USA.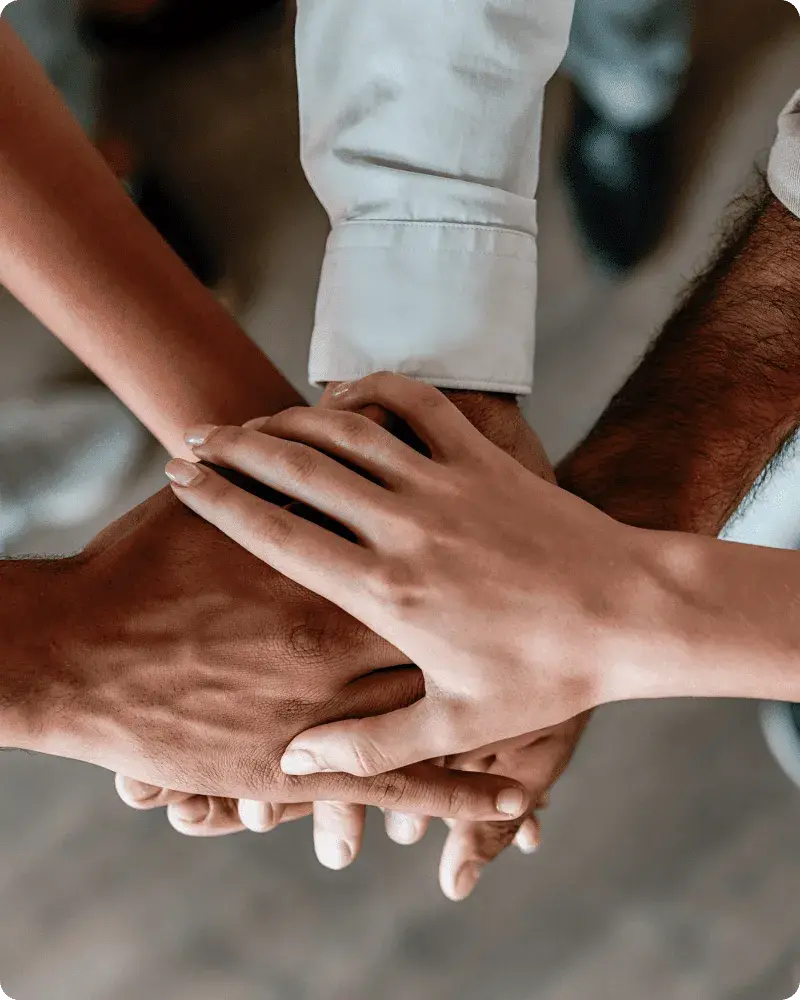 CHOOSE THE TRUE PROFESSIONALS!