Coconut Grove
"The Grove", "Coconut Grove" " Coco Grove", and, at last, "Coconut Grove" is Miami's oldest inhabited and most historic neighborhood with a population of around 21,000.
Coconut Grove is located near Brickell, Coral Gables (Miami-Dade County, Florida, USA) and is bordered by North Prospect Drive, LeJeune Road, South Dixie Highway and Rickenbacker Causeway and Biscayne Bay.
In the mid -1800s, the first settlers began to settle in the Coconut Grove area, and first built the Post Office, the Sunday school, the Biscayne Bay Yacht Club, the Housekeeper's Club (Coconut Grove Women's Club) and a whole host of socially important buildings. The oldest graveyard in Miami-Dade County is also here.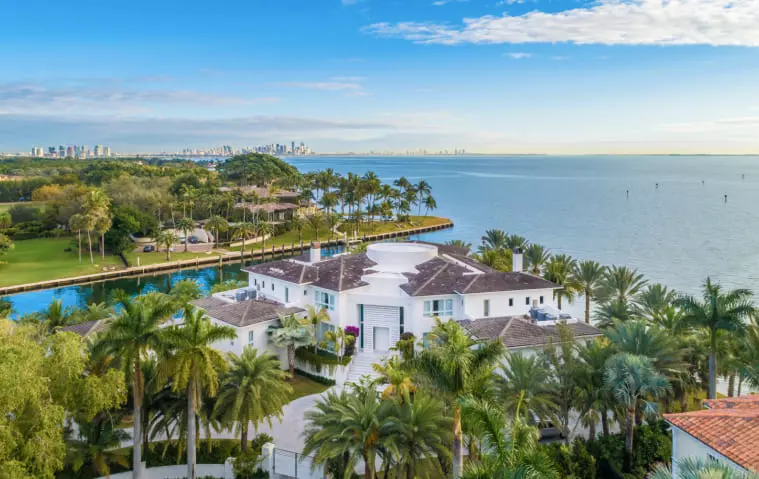 ---
In the early 1900s, Coconut Grove was mapped due to the fact that America's first Naval Air bases were located nearby and Camp Biscayne was opened as a tourist center in this place.
Incorporated as a city in 1919, Coconut Grove continued to grow as a seaplane base and only after some time, in 1925, was annexed to Miami.
---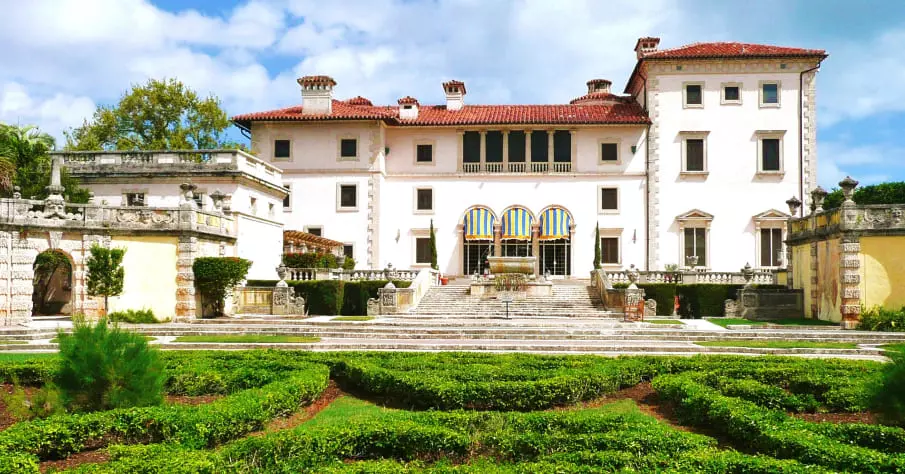 With the charming atmosphere and intimacy of a suburb of Miami City, Coconut Grove is beloved by locals for its attractive tropical beauty, walkable streets, and laid-back lifestyle.
In the 60s, Coconut Grove was favored by artists, musicians, hippies and lovers of free life.
Radically different from the sprawling Miami, Coconut Grove allows residents and tourists to cycle and hike, getting acquainted with the lush parks and the sights of a cozy town filled with an abundance of sidewalk cafes, restaurants, markets, indie boutiques, souvenir and antique shops.
Kennedy Park, Peacock Park, Barnacle Historic State Park, Merry Christmas Park, Blanche Park, the Kampong National Tropical Botanical Garden, the Vizcaya Museum and Gardens are famous Coconut Grove walking attractions, distinguished by their uniqueness.
Doing the shopping in the numerous boutiques of the Mayfair shopping center, as well as in the famous shopping mall with fountains, Cocowalk Mall, you can visit nearby a luxury movie theater Cinepolis, spend time in the French restaurant Le Bouchon, or have a glass of wine in Green Street Café, Strada and Jaguar, which are local restaurant favorites.
The Coconut Grove Art Festival, the King Mango Parade, the Goombay Festival, the Seafood Festival, and the Grove Bed Race are just a few of the unusual annual events in the city.
One of the favorite entertainments of the residents and guests of the Coconut Grove is sailing. In Biscayne Bay, the eastern border of Coconut Grove, there are the local boating and sailing communities, for example, the Coconut Grove Sailing Club, Coral Reef Yacht Club, Biscayne Bay Yacht Club and the large municipal marina - Dinner Key Marina.If you prefer swimming to boating, it's better to get to Miami Beach, which is 13 miles away by car from Coconut Grove.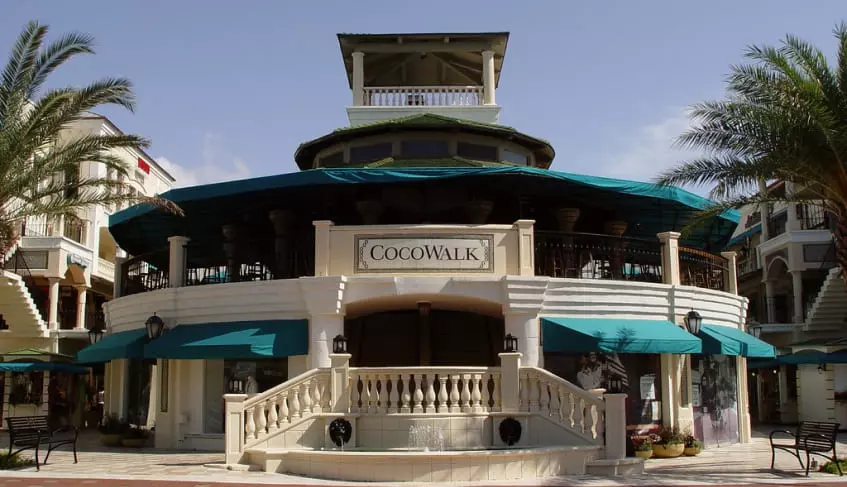 It is known that this territory is characterized as energetic. The average age of Coconut Grove residents is up to 40 years, so we can say that quite young professionals work here.
Many Coconut Grove private and public schools have the highest ratings.
Large corporations such as Arquitectonica, Spanish Broadcasting System and Watsco are located in Coconut Grove.
Вecause that is a historical district, various architectural styles are represented here, including Key West, modern Spanish-style villas, ultra-modern Mediterranean and French chateaus.
According to some real estate statistics, the average sale price of a home in Coconut Grove was $1.6M in May 2022, up 33.3% since last year.
At the moment there is a nice selection of Coconut Grove highrise condos for sale in various price points.
Are you already fascinated by Coconut Grove? Come to us and we will discuss which property is now at a price that is right for you.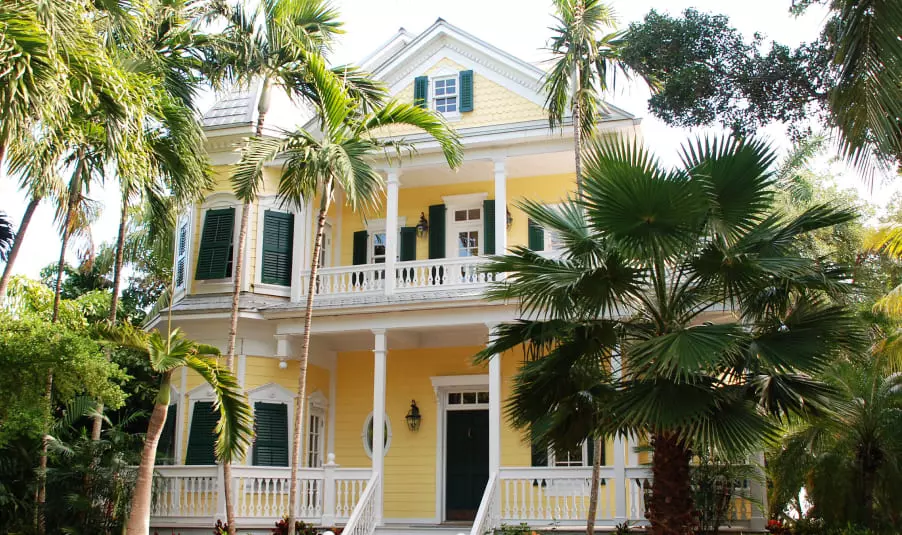 Find your unit in this area