KEY BISCAYNE
Located south of Miami Beach and east of Miami, connected to Miami by the Rickenbacker Causeway, the self-governing village of Key Biscayne is on an island in Miami-Dade County, Florida, United States, between the Atlantic Ocean and Biscayne Bay.
As a new municipality, the village of Key Biscayne was incorporated in Miami-Dade County in 1991.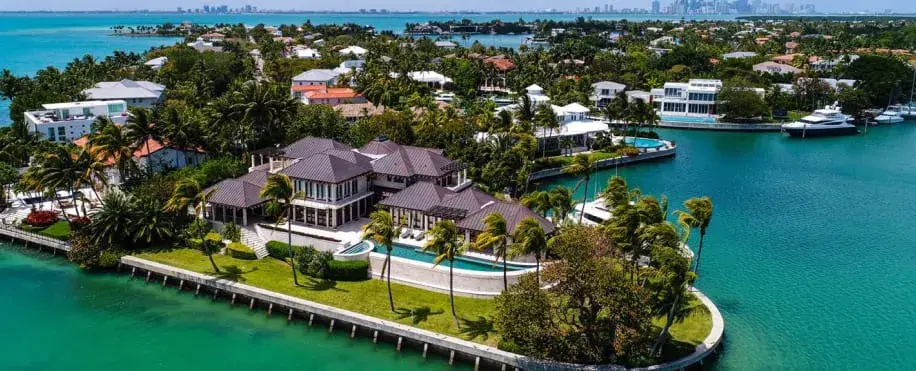 As of 2020,14,809 people are residing in the village in 4,422 households. The median age of residents was 40 years. Most of local citizens are speakers of Spanish as a first language (59.73%), the other large language group is English speaking residents (30.84%), then Portuguese speakers (2.83%), French speakers (2.67%), and some groups of population are speaking Italian, German, Russian, Yiddish (1- 1.5% each) and other languages.
The paradise of Key Biscayne is life on an island with a subtropical savanna climate, with hot and humid summers and warm, dry winters. And although hurricanes threaten the island from time to time, they rarely make landfall.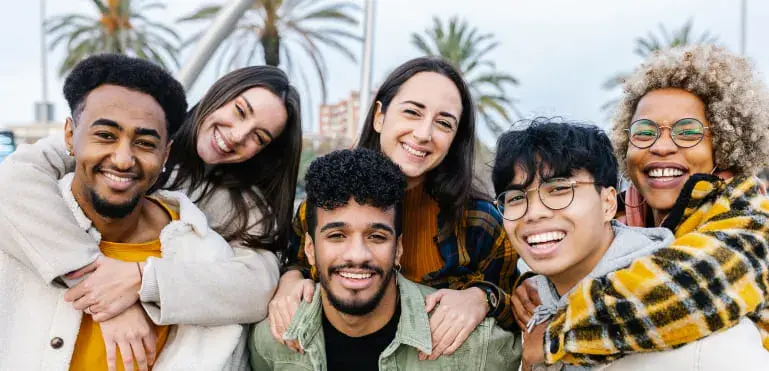 ---
Being a must-visit destination of South Florida, this island is an oasis of sandy snow-white beaches, azure sea, tropical greenery, coconut palms, nature preserves and restaurants with dazzling views of Biscayne Bay and Downtown Miami's skyline. It's also a natural area for boating and water sports.
Near the island is the Everglades National Park, which is famous for many species of waterfowl, as well as manatees, cougars, alligators and other animals.
---
You can go to the beautiful beaches of Village Green, Crandon Park. Crandon Golf is among the 75 best high-class courses in America according to Golf Digest magazine. At the prestigious Cape Florida State Park the real adventure is climbing to the top of a historic lighthouse, which is more than 170.
Entertainment here is for every taste: playing golf or tennis, hiking a nature trail, renting kayaks or heading out on a fishing charter. Many people attend the famous popular tennis tournaments such as the famed Miami Open.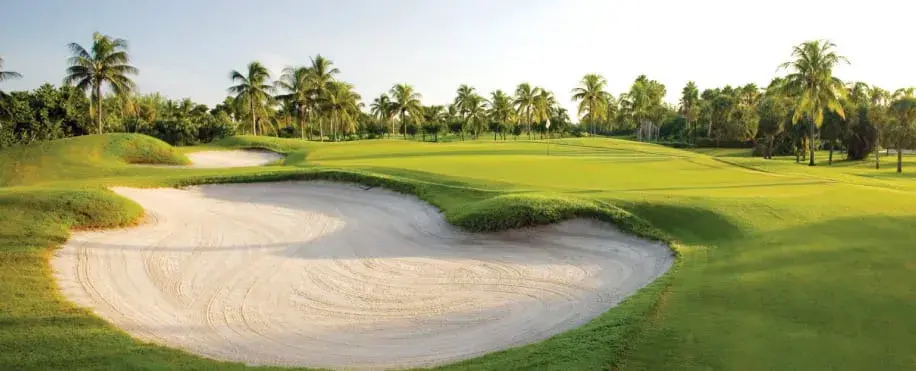 In fact, living here is safe. Nobody locks the home doors, driving to the local grocery store and if you happen to leave your car parked with ignition on its ok, nobody will take your vehicle.
In Key Biscayne your children will be children there: they can ride their bikes to the park, fish on the Mashta bridge, sail, play indoor basketball, volleyball and soccer, swim in the olympic pool, go to the jungle gym, arrange tournaments at ping pong and pool tables, visit computer center, go hiking on special trails or jogging along the beaches. This list of sports and fun opportunities is incredible.
Well-known schools in the Key Biscayne area are public schools - Key Biscayne K-8 Central School, Coral Gables High School, and one of the most prestigious private schools in South Florida - MAST Academy.

There are many luxury properties, including oceanfront condominiums and hotel complexes on Key Biscayne, including: Ritz-Carlton, Hotel Grand Bay Hotel, Ocean Club, the Key Colonial Complex (Botany, Emerald Bay, Oceansound and Tidemark), Towers Casa del Mar, Oceana. The ultra-ultra-luxury Oceana Key Biscayne is the newest building built on the site of the old hotel.
It will be interesting to learn about celebrities who once lived in Key Biscayne, such as the 37th President of the United States Richard Nixon, an American singer, actress and television personality Cher, and an American actor Andy Garcia.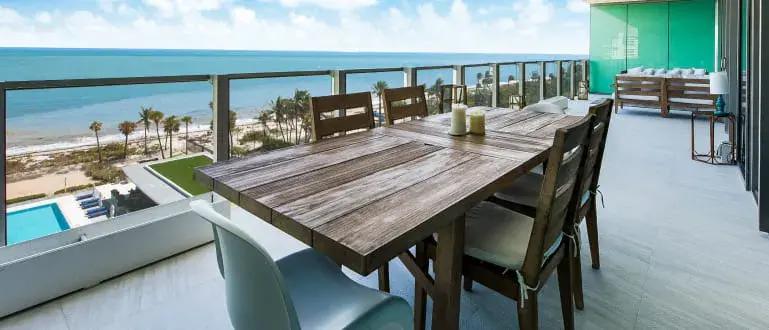 The Key Biscayne Market is moving slowly towards a "healthy" market in which sellers are now pricing their properties more realistically, which attracts more buyers to the island.
In June 2022, house prices in Key Biscayne increased by 0.3% compared to last year, the average sale price was $ 1.5 million (all types of houses), one of the most expensive in Florida. However, the average household income in Key Biscayne is about $160,000 per year, which is the 2nd highest in the state, so residents do not have any special problems with rent payments or mortgages.
Regardless of whether you want to purchase or lease a basic or vacation housing, agents of Vera Realty are here to help!
Find your unit in this area