Buy or rent real estate in South Florida in 2023: three tips from Vera Realty's CEO and Broker Nick Polyushkin
Question:
"There have been some changes in the real estate market at the end of 2022, so at the beginning of 2023 people are trying to figure out if they can buy the South Florida property they would like. Mortgage rates are much higher now than they were at the beginning of last year, so they either decide to rent and hold off buying until a better situation, or they decide to buy a property anyway, given the current interest rate on financing. Which is more profitable now - buying or renting? "
Vera Realty's CEO and Broker Nick Polyushkin answers the question from clients.
Nick Polyushkin:
"Today we want to talk about what decision to make in the beginning of 2023 due to the changing state of the residential real estate market to buy, rent or invest in properties in South Florida.
The question "Buy or Rent?" comes up all the time because every real estate buyer wonders how much of a bargain the purchase will be. As the financing rate for buying a home changes, clients want to understand how well they can handle the current dilemma. Right now, the interest rate is over 6%, and not all buyers are willing to purchase a property at that high rate. So what to do?
There are different options what to do in today's reality.
My advice is based on personal experience; on the inquiries we receive from clients and the results of recent transactions conducted by our company's agents.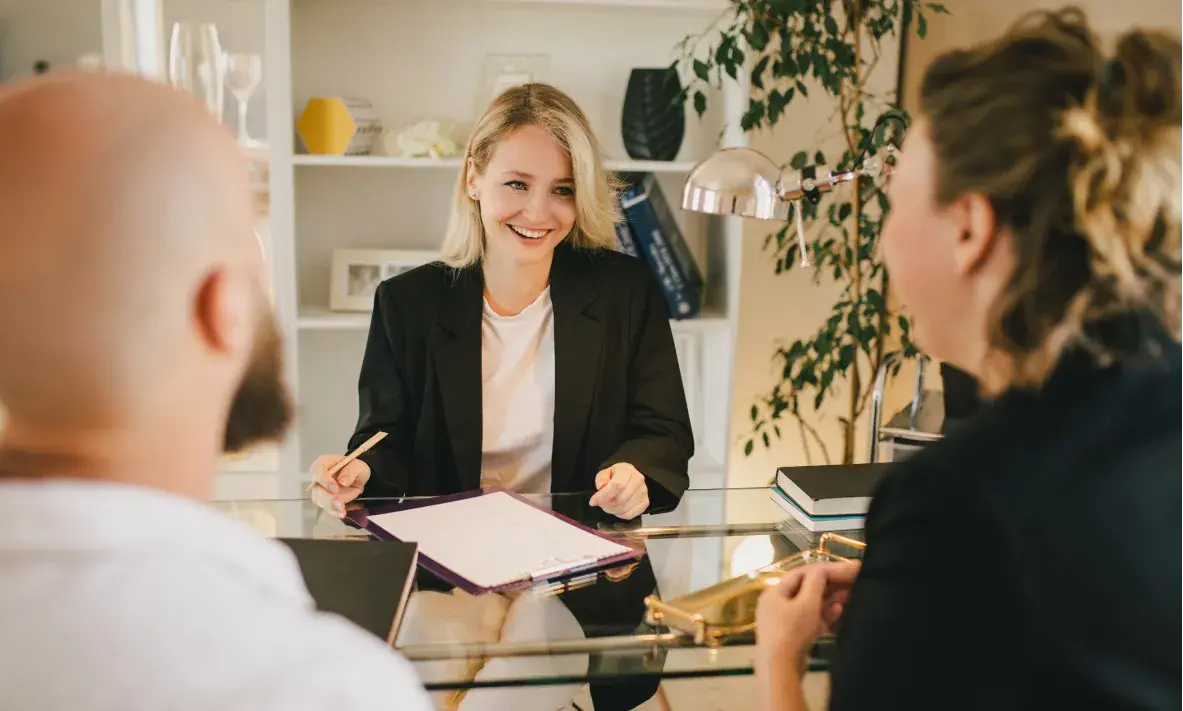 The first tip.
If you want to buy a property that you have long dreamed of, to which a long time been looking, which meets the requirements for all important parameters for you, which is located in a convenient area and is needed for long-term accommodation (at least 5-10 years), it may be better to decide to buy the desired property.
And the current interest rate should be seen as suitable for buying, because before the pandemic the rate was about 5-6%. We remember that during the pandemic, rates were reduced to 2-3%, and people easily took out home loans. However, we shouldn't forget that buyers were paying "premiums" for real estate. What did this mean? A house was worth one price, and they offered a few percent more for it.
Now the situation has changed, and with a really high rate in the bidding process, you can actually reduce the percentage of the property's value by 10 positions down, thereby mortgaging the risks of falling property values into the purchase amount.
You can refinance your loan on more favorable terms with a projected decrease in the interest rate (for example, presumably below 6%).
In the long run, home values in South Florida will only go up, because of the people migrating to Florida, so of course your property will always be valuable.
The second tip.
If you are looking for a short-term place to live in, move often, and you only need a house for 1-3 years, it's probably not the best time to buy a house that's completely ready to live in, because for such a house, if the market fluctuates for the worse, the price may go down and the loan will remain at high interest, and given that living will not be long term, refinancing will probably not be advisable. Banks usually impose what's called a prepayment penalty on a purchase loan. You should check the repayment terms with your mortgage broker, since you will have to pay the aforementioned penalties if you refinance.
Naturally, in these circumstances, of course, it is better to rent a house.
Another advice,
which I want to give you is about investment properties even you are buying a property for yourself for some time. If you want to buy a house with a subsequent investment, you can get a good discount of up to 25% on properties with an outdated design or renovation now. With renovations, you can always increase the value of that asset and make a profit when you sell the investment property. Your equity will be more than what you paid for it.
I hope these three tips will help you in buying or renting the best properties in South Florida. Contact the experts at Vera Realty, and we will help you find any property you deserve."