Three main criteria for investing in commercial real estate in South Florida
Nick Polushkin, the founder and CEO of the investment company Vera Fund, talks about how to make the most profitable investments in commercial real estate.
Today we are going to talk about important criteria for choosing commercial real estate objects that are acquired by Vera Fund.
Commercial real estate as an investment object is used to get income by renting it out or reselling it later at a higher price.
Investment strategies are often determined through a systematic analysis of the situation based on certain indicators or criteria.
Vera Fund is in the business of acquiring commercial real estate (office buildings, retail plazas and other buildings) in prestigious areas of South Florida. Virtually any type of real estate (except single-family homes and single-family lands) can be considered as commercial real estate. When buying commercial real estate, the company's experts always do an analysis of three main criteria.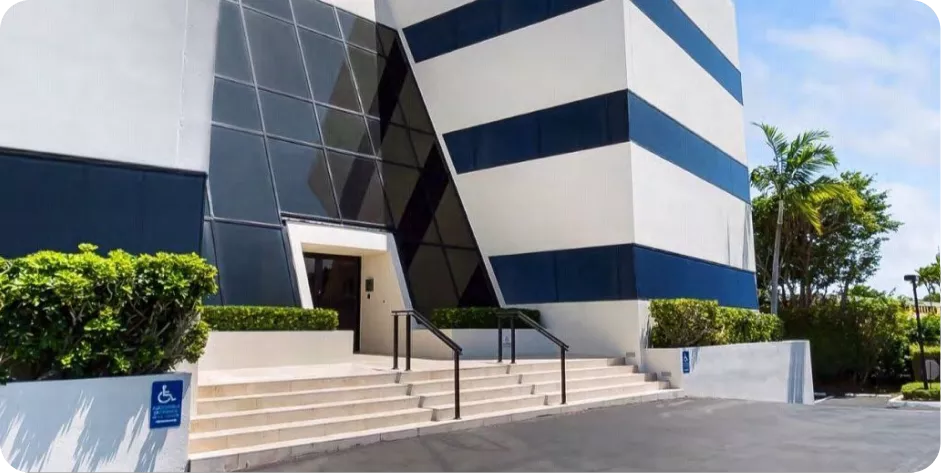 The first criterion is zoning (zone, neighborhood), in which the object of choice is located. Zoning is an important parameter that determines the potential of the building and the land. It can be a vacant parcel or a parcel with a building. For the past three years, Vera Fund has invested in properties that generate good income and are located in an area where zoning allows you to increase the potential of an existing building, or to demolish an existing building and build a new facility.
We focus on zoning during due diligence, the process of gathering information for an objective view of the investment, which includes an assessment of investment risks.
At this stage, meetings are held with city officials or representatives of municipalities, because the building may not belong to the city, but to the municipality, that is, the county. Accordingly, the zoning will be controlled not by the city, but by the municipal authorities.
Vera Fund experts and management attach great importance to zoning analysis, as this information allows them to anticipate what can be done with the property in the long run in order to obtain financial benefits. For example, either build 20 stories up on an existing building, or demolish a building and build a 50-story high-rise, or leave an existing building and build five-story buildings on an additional lot, etc.
Every neighborhood is divided into certain areas. And it's not a fact that if there are several properties standing next to each other, they all have the same zoning. It can vary drastically. It may be that if there are different zoning, the conditions for future changes will be different for buildings standing next to each other. One building can be reconstructed up to 10 stories up, while the one next to it can not be built under similar conditions.
Consequently, when selecting commercial properties for purchase, the company carefully analyzes local zoning plans, which always helps to determine what can be done with the property, and therefore understand what industries or services will occupy the acquired space as tenants.
The second criterion is the infrastructure of the neighborhood or city. It is important to present the location more broadly from an investment point of view. The property should be well integrated into the infrastructure of the area.
We never make a risky purchase of objects somewhere "in the clear," when the building is remote from urban communications or utilities such as sewage, water, electricity, which require a fairly large investment.
An exception to this rule would be to invest in the construction of the cottage village of 1000 houses, where investment in communications systems would make sense.
Analyzing the infrastructure in the area of investment purchase, it is being examined the presence of schools, hospitals, kindergartens, cafes, restaurants, stores, parking lots, the work of local transportation, road amenities, proximity to ports and airports and everything else that would be important to the property owner, tenant or business owner. Convenience of use along with the right services will increase the value of an investment property.
The third criterion is an analysis of the categories of population living in the area of the proposed investment according to various parameters (number of residents, age, ownership of real estate, employment, etc.), as well as the types of local businesses. This information is publicly available on official sites in the United States of America, such as U.S. Census and several others.
Since the company is purchasing commercial properties for rent, when buying a building we must understand to whom it is expected to rent space, whether the prospective customers will be able to pay.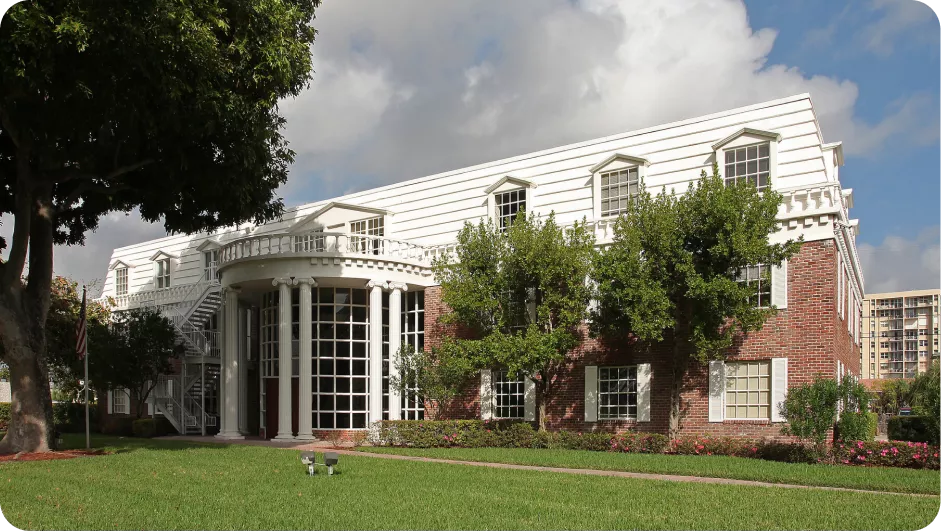 All three of these criteria are extremely important when choosing a commercial property as an investment.
To see the cases of successful real estate purchases you can visit the Website of Vera Fund, as well as in our social networks.
We invite you to interact with our company. Make investments with Vera Fund Company!