Dive into Paradise: Explore the Underwater Wonders of South Florida
Imagine waking up to the soothing sound of waves crashing on the shore and palm trees swaying in the gentle breeze. South Florida is a dream come true for sun-seekers, beach lovers, and divers alike. Its unparalleled beauty and access to the ocean make it an ideal destination for both temporary and permanent residents who are passionate about diving. From vibrant coral reefs to intriguing shipwrecks, South Florida offers a world of underwater adventure just waiting to be explored. And if you're looking for the perfect real estate near these popular dive sites, Vera Realty's expert agents are ready to help you find the best options available.
The Allure of South Florida's Dive Sites
John Pennekamp Coral Reef State Park, Key Largo Imagine diving into crystal-clear waters and being greeted by a breathtaking underwater world. John Pennekamp Coral Reef State Park, home to the only living coral reef in the continental United States, offers divers the chance to swim alongside sea turtles, colorful fish, and even dolphins in a mesmerizing natural setting.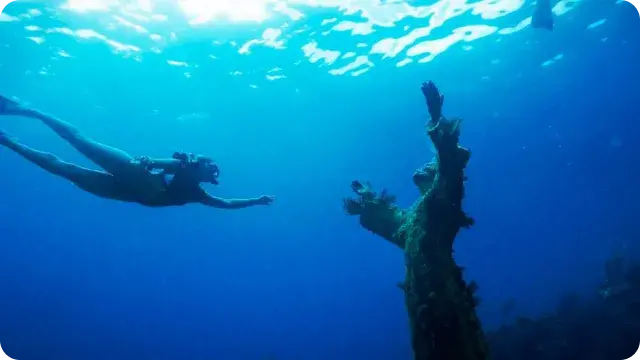 Biscayne National Park, Miami
Just a short drive from the bustling city of Miami lies the serene Biscayne National Park. A sanctuary for marine life, divers can uncover the secrets of its coral reefs, mangroves, and seagrass beds while swimming with the diverse marine life that call this park home.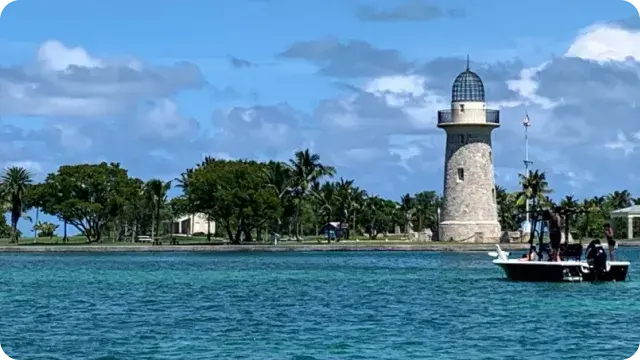 Blue Heron Bridge, West Palm Beach
Dive into the shallow waters of Blue Heron Bridge, a site renowned for being one of the best shore dives in the United States. Perfect for beginners and underwater photographers, this site offers encounters with unique marine life such as seahorses, octopuses, and stingrays.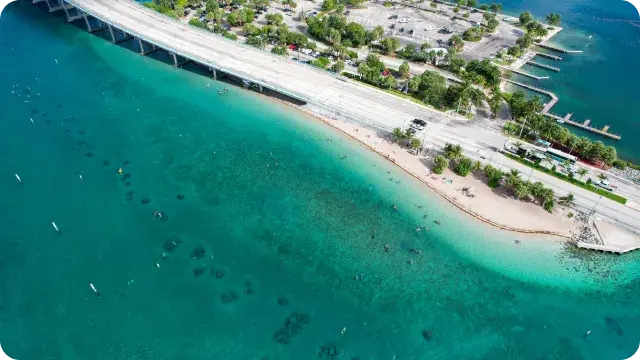 Discover Shipwrecks in South Florida
South Florida's rich maritime history has left behind numerous shipwrecks that offer thrilling dive experiences. Explore the mysterious depths of the USS Spiegel Grove in Key Largo or the historic SS Copenhagen near Pompano Beach, both of which now serve as artificial reefs teeming with marine life.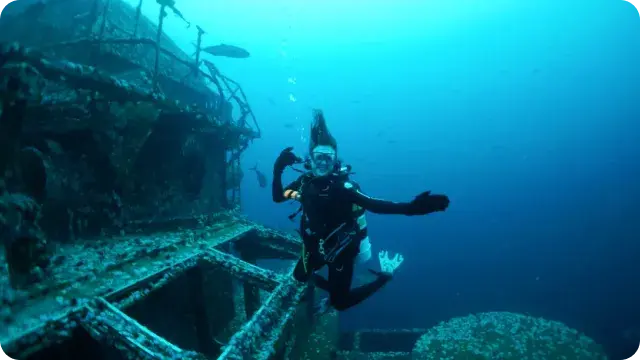 Embark on Your Diving Journey in South Florida
To begin your underwater adventures, obtaining a diving license is essential. Dive centers throughout South Florida offer certification courses that adhere to the highest standards set by organizations like PADI and SSI. These courses will provide you with the skills and knowledge you need to safely explore the wonders of the ocean.
Live Near the Action
When searching for real estate in South Florida, consider locations that provide easy access to popular dive sites, such as Key Largo, Miami, West Palm Beach, and Pompano Beach. These areas are not only close to the ocean but also offer a range of dive centers to cater to your needs
Top Dive Schools in South Florida
- Rainbow Reef Dive Center, Key Largo
- South Beach Divers, Miami Beach
- Force-E Scuba Centers, West Palm Beach and Pompano Beach
- Lauderdale Diver, Fort Lauderdale
- Tarpoon Lagoon Dive Center, Miami
South Florida's underwater treasures, world-class dive centers, and stunning natural beauty make it a diver's paradise. With the help of Vera Realty's dedicated agents, you can find the perfect property near these popular dive sites and begin your exciting new life in this tropical haven. Embrace the magic of South Florida and dive into a world of adventure and unforgettable experiences today