Advantages of the South Florida Real Estate Rental Market
The trend of high growth of rental rates in the United States, which emerged in 2021, remains unchanged by the end of 2022.
Despite the projected increase in rental costs, both the US residents and migrants continue to move to sunny Florida in search of desirable real estate.
For a number of categories of newcomers, resettlement is purposeful, associated, for example, with the transfer of a business to Florida, since it is in this state the loyal taxation conditions apply.
By the end of 2022, there was a noticeable revival on the seemingly calm highways of south Florida, associated with the appearance of traffic jams, which clearly indicates the influx of new people into the state and a significant population growth.
For newcomers, the decision to buy or rent real estate often outweighs in favor of renting, which is understandable, because it really takes some time to select a suitable area, type of housing, and get acquainted with the conditions for purchasing real estate.
An important factor is that in order to obtain a loan for the purchase of real estate in the United States, a positive credit history is necessary, therefore, in certain cases, renting real estate becomes the best option.
Moreover, at the moment, the acquisition of housing ownership with the help of a mortgage has become impractical due to the growth of the loan rate in the country. Naturally, a certain part of the buyers of real estate reoriented to rent it.
Compared to the previous year, the demand for rental real estate in 2022 has increased significantly. So, in particular, the real estate company Vera Realty notes that in a number of counties of South Florida, the percentage of rental housing in residential complexes currently reaches 93-97%, in newly built complexes up to 100%, secondary housing for rent is at the level of more than 90%, the demand for commercial real estate rental is also 100%.
There are significantly more rental transactions. Those owners who previously made the decision to sell real estate, now set new goals for renting out their real estate.
It should be borne in mind that the lease can be both short-term and long-term. The prices of short-term rental housing (weekly, monthly, up to 6 months) may differ significantly from real estate prices for a period of a year or more.
In addition, the pricing of rental is influenced by a variety of types of real estate: apartments in condominiums, apartments in multi-storey residential complexes, townhouses, single-family houses, villas, waterfront houses, etc.
It is clear that if within one residential complex you receive a full range of services from a concierge and a personal valet to the possibility of visiting fitness clubs, SPA salons, beauty salons and other services, then the cost of renting such housing will increase.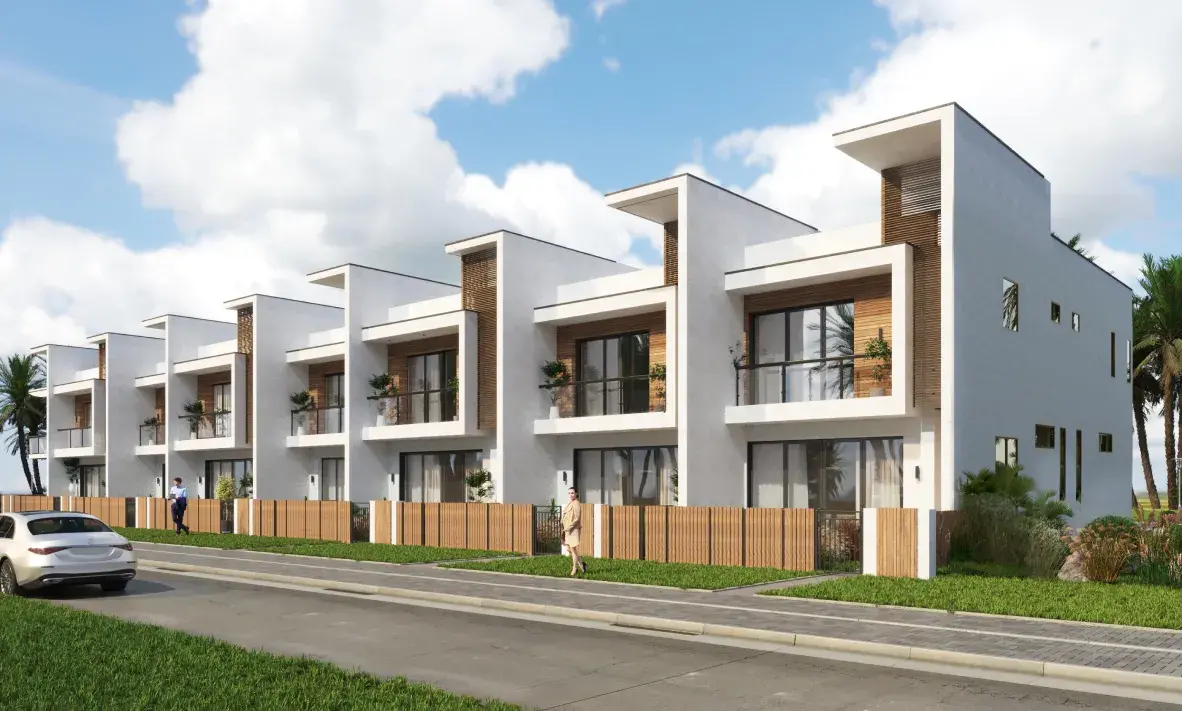 There is no doubt that currently renting in South Florida is a higher priority option for obtaining real estate for use. According to a number of experts, the cost of rent in this state has increased to 30%. Seasonal booking of accommodation for those wishing to spend the winter in the mild climate of sunny Florida is already open for 2024.
An interesting point of the housing policy of South Florida is the creation of conditions for obtaining affordable housing for rent for low-paid categories of the US population ("workforce housing"). If the wages of employees are lower than the average for the district, then you can apply for a preferential lease in a social housing complex. However, there are still a limited number of such social complexes.
Vera Realty company closely cooperates with developers engaged in similar social projects and can provide qualified advice in this matter. Vera Realty specialists are always happy to assist in solving any issues related to the real estate market in South Florida!